Back to main Blog

Lauren Caggiano
Lauren Caggiano is a Fort Wayne-based copywriter and editor with a nerdy passion for AP Style. In her free time, she enjoys volunteering, thrift shopping, fitness and travel. Learn more on her website: www.lovewriteon.com.
We're all guilty of procrastinating every now and then. And holiday shopping is no exception. Fortunately, there are some easy (and well-received) gifts you find on the go. First, start by setting a budget. Then consider the recipient's tastes, interests, hobbies and lifestyle. That said, here are a few ideas by category:
Who doesn't love high-quality chocolate, artisan bread, gourmet olive oil, coffee, wine and the like? You might even consider mixing and matching a few types of food/drink products and presenting them in a nicely wrapped gift basket. (Just be aware of any food allergies in advance so you don't accidentally buy something that could cause a reaction.)
Who wouldn't want a night out on the town? You might consider a gift certificate to a new restaurant in town, or even gift a subscription to a meal delivery service. They'll appreciate the thoughtfulness, for sure.
For the Busy Mom/Dad:
Memberships to museums and attractions can be lifesavers for families with young children. Consider purchasing a season pass to the local zoo, science museum, etc. They'll love the thoughtfulness and thank you later when kids get antsy and want to get out of the house. Plus, you'll be supporting a community organization. Win-win!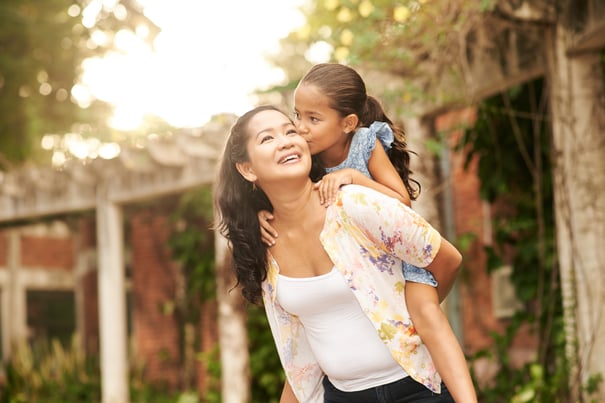 You can also give them the gift of memories. Chatbooks makes it easy for anyone to create quality photobooks without the time commitment that comes with scrapbooking. This app make the process seamless—Chatbooks will deliver the photobook right to their door. Send gift cards via email, or download and print a PDF to deliver your gift in person.
For the Fashionista:
Who wouldn't love a fresh look for the new year? Gift the gift of fashion with a subscription to a service like Stich Fix so that she can take her style to the next level. A gift card to a local boutique would do the trick as well.
For the Health Nut:
Give the gift of fitness by purchasing a personal training package. Simply inquire with their gym and they'll help you make this happen. This can be a great way for someone to achieve goals a look and feel their best, with the help of a professional.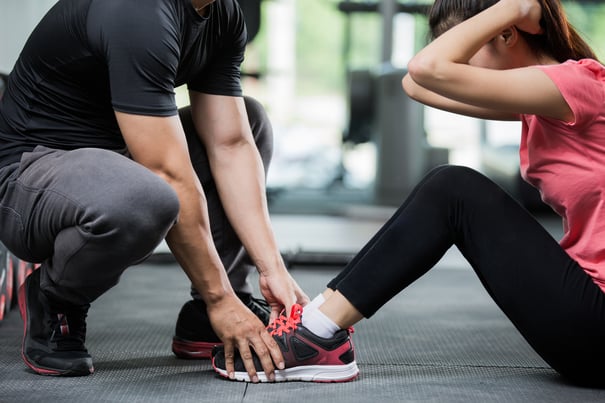 You also can't go wrong with food. Consider putting together a basket of their favorite healthy snacks or you purchase a gift card from a service like Thrive Market, which makes hundreds of health foods available with the click of a mouse.
For the Bookworm:
Know a voracious reader? An Audible subscription is a great way for readers to take in books on the go, on their device of choice. The recipient can choose from about half a million books of all genres.
For the Traveler:
Know someone who's always on the go? Luggage is a great gift idea for the person who has the travel bug. Today's options are more durable and versatile than ever---and it doesn't have to cost a small fortune. Choose patterns and features that match their personality and needs. A passport case would delight the world traveler, too.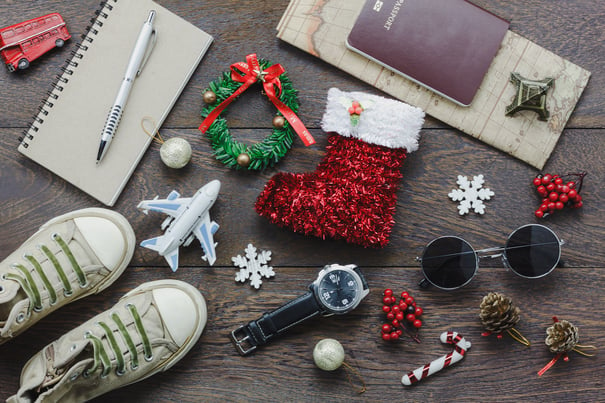 Gift cards to services like Uber, Lyft and AirBnb would also make great gifts for the person who seems to have everything but craves experiences.
For the Stressed-Out Friend:
A gift certificate to a local spa, essential oil kit, bath bombs, hand-crafted soaps, etc. will delight anyone feeling tense. Consider supporting a vendor from Etsy or your local farmers market or arts and crafts fairs, to support a small business. Check Facebook to stay plugged into these events.
Just because you're short on time doesn't mean you have to skimp on thoughtfulness when it comes to gift giving. May your holiday season be merry and bright!