Are you a homebody? Did you forget to make reservations? Are you budgeting, but still want to keep that romance alive? The choice should be easy after reading this; stay in! Your date night will be charming, even if a night out isn't in your plans!
Cooking is all about spending time while being adventurous and learning together. This might be an obvious choice for a date night in, but spice it up by trying something more ambitious and challenging than the usual! Chances are, it will be a unique and delicious recipe while enjoying each other's company in the kitchen.
Dine-In Dinner Recipes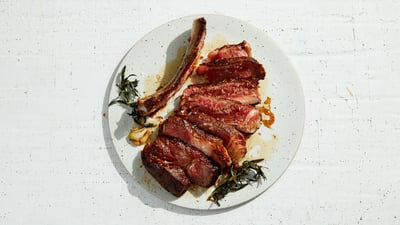 Once you've cooked your meal, plate it in a beautiful way, set the table with candles and flowers, and pour a nice glass of wine or libation of choice! This makes your date night in that much more intentional and special.
Dinner conversation on a romantic night like this should also be romantic. Keep the mundane topics to a minimum and have more imaginative discussion.
Reminisce on your favorite memories you've made together, or even talk about future projects or plans you intend to do with them. Dreaming together can be exciting! Manifesting these future plans will show your support and commitment to one another.
No romantic night would be complete without a little something sweet. Pass on the chocolate covered strawberries, and try a fruit fondue instead! Take dessert to another level and make a bananas foster or s'mores inside!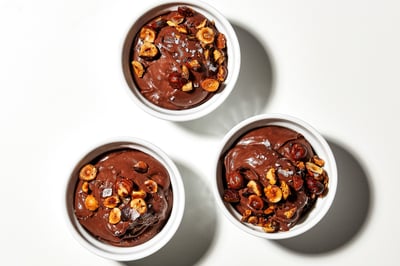 Cuddle up for a movie or show you've been wanting to watch. Nothing says 2019 romance like binging on a new show you find to enjoy together! No matter the genre, most streaming services have something for everyone. Check out these binge-worthy Netflix shows.
If you're not one for television, creating something together is always fun! It could be creating a new piece of wall art or working on a small home improvement project.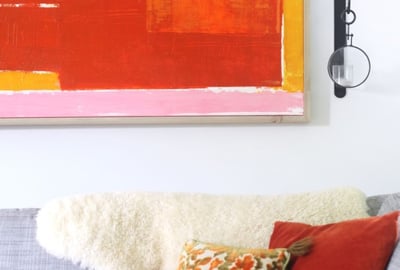 Now that your night is coming to an end, you can unwind with a relaxing and intimate activity. Try creating a peaceful space with music, candles, and a bubble bath or take turns pampering each other with a back or foot rub. Pampering date night in bonus: try creating face masks with items you already have in your home!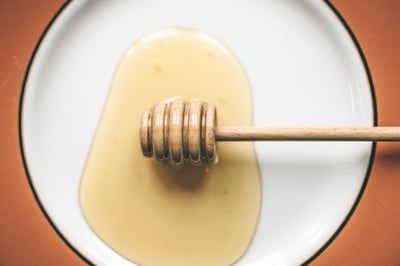 If you love the element of surprise or just really hate deciding what to do, you can sign up for a monthly subscription box, like Datebox! They will plan your date for you in your home or in your city and you won't have to lift a finger! Just get your box in the mail and have a great night with your partner! They even include a playlist for the night and conversation starters.