If your "Kiss Me I'm Irish" shirt wasn't enough to fool the masses into thinking you were Irish last year, it might be time to step up your Saint Paddy's Day game. This could be the year when you pull out all the stops and treat your green-day guests (and yourself) to the real taste of Ireland. We're talking about the food. The following list offers Saint Patrick's Day treats to fill your table from breakfast until bedtime. Click on the links for suggested recipes.
"Top o' the mornin' to ya"
A good, Irish breakfast is hearty. Think meat, meat, meat. Bangers (sausages) and rashers (pork belly that tastes like bacon) and a heavy egg casserole are the proper options to start your celebration. You can mix the bangers and rashers into the casserole or serve them separately. Keep the meat separate if you plan to use the leftovers in a lunch or dinner dish.
For the non-carnivorous crowd: Try Irish oatmeal with strawberries and mint. Why? Because Irish oatmeal is hearty, full of fiber, and you can probably find it at the grocery store. And while Ireland is not known for its fruit crop, the country does produce some fantastic strawberries if you can find them. As for the mint – it's green and gives a bit of a "shamrock" feel when used as a fresh garnish. The recipe suggested here makes use of a slow cooker to soften the steel-cut oats overnight. Feel free to mix and match the fruit ingredients to your taste.
"And the rest of the day to you!"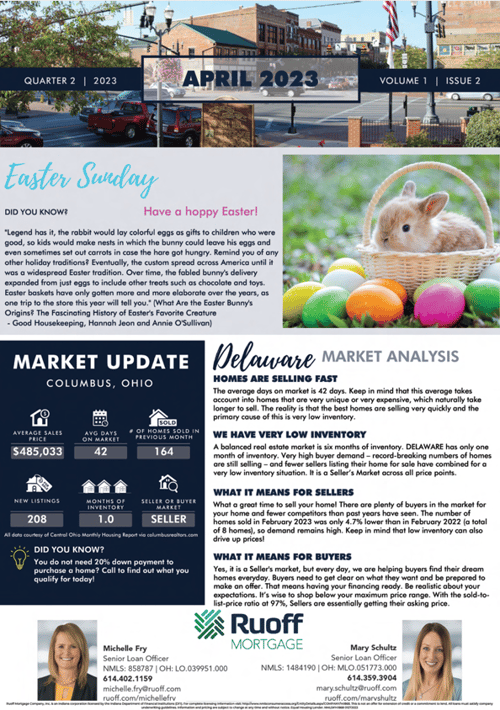 Corned beef and cabbage is a winner, and your home or workplace will smell amazing while it cooks. Start your meat early in a slow cooker for best results. Carrots are optional in this dish and add a beautiful, orange color to balance the green cabbage. Onions are a must, and Irish beer makes a wonderful cooking liquid. If desired, substitute 15 ounces of the water in your recipe for a can of Guinness or your favorite brew.
Early afternoon is a great time for your Irish Soda Bread to make an appearance. Soda bread is sweet and could serve as a dessert or an accompaniment to your corned beef. A word of advice: Use buttermilk in your dough if you can. It adds a depth of flavor that's not present in everyday dairy milk.
Irish Pub Classics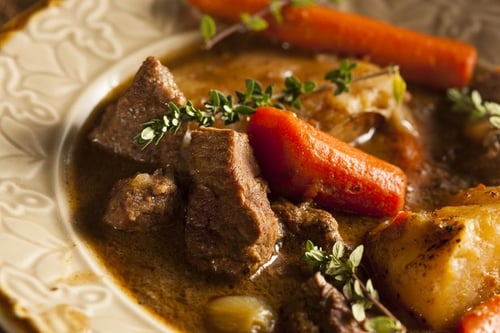 Bangers & Mash are the quintessential Irish bar food. The dish is basically sausage and mashed potatoes. The leftover sausage from breakfast works great in this one. The mash is topped with a thin gravy made out of onions. (Also, you eat the onions.)
Your leftover bangers and rashers could also be added to the afternoon's Irish stew. If instead, you'd prefer to start your stew with chunks of fresh meat use beef or lamb. This dish takes a bit of planning ahead as it flavors best when given a few days to marinate. Plus, you'll want to secure the proper potatoes ahead of time. Irish fingerling and/or rooster potatoes can usually be found in American grocery stores but tend to sell-out in early March. Start looking for the best potatoes a few days to a week before you plan to make your stew.
The Leprechaun Made Me Do It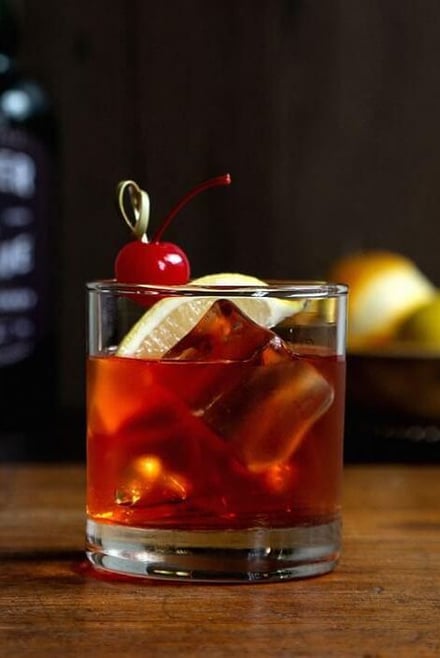 Cocktails abound on Saint Patrick's Day. In the U.S., revelers often opt for green beer, which you can make at home. If spirits are more your flavor, try an Irish whiskey cocktail.
For a non-alcoholic cocktail, a.k.a mocktail, try this Leprechaun Lime Drink made with sherbert. Strong Irish coffee is another excellent option that can be served with our without a shot of whiskey. Irish Breakfast Tea is also a lovely option and is readily available year-round.
The Pot o' Gold at the End of the Rainbow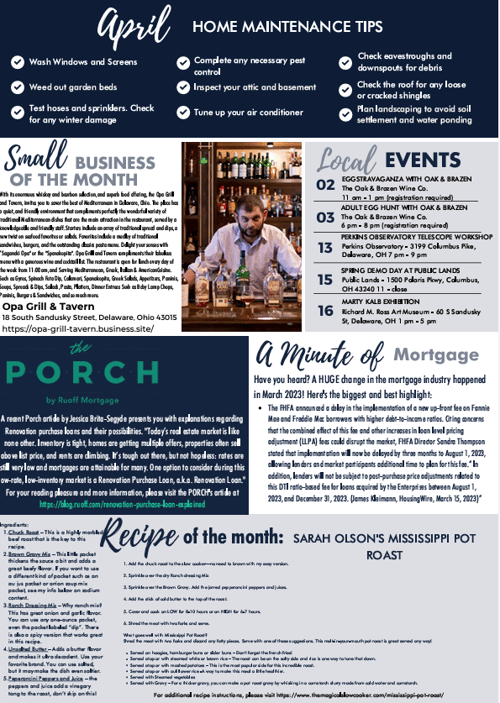 If you have room for dessert, think pudding. Classics like Christmas plum pudding or the simpler lemon pudding would round-out the day nicely. If you have leftover soda bread, use it to make bread and butter pudding.
If you want to try something truly unique to the Yankee palate, consider adding Irish potato candies to your repertoire. (Spoiler: They do not contain potatoes.) For an "Americanized" Saint Patrick's Day treat, make these Bailey's-infused cupcakes.
Happy cooking, and may the luck o' the Irish be with you!