Back to main Blog

Courtney Christensen
Welcome to the newest chapter of the Ruoff Mortgage story! We are excited to share our new, modernized look with you as well as our brand story. Since 1984, our company has grown from 18 employees to well over 700 today.
Even with our tremendous growth, we are so proud of the community relationships and partnerships we've formed in the 35 years we've been in business. It's our passion to make the dream of homeownership a reality and we are pleased to welcome thousands of happy homebuyers into the Ruoff Family.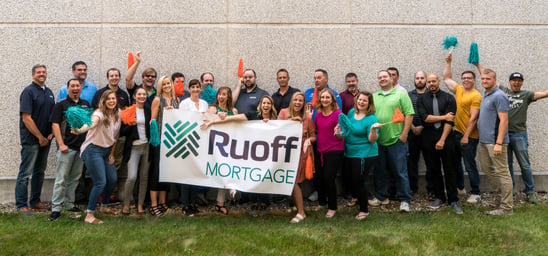 Speaking of family, Ruoff Mortgage began and continues to operate as a family-owned business. Our leadership team, which includes our CEO, Mark Music, are wonderful examples of our company culture and core values. We strive to develop authentic relationships, deliver on the promises we make to our customers and each other, embrace forward-thinking, educate our clients to empower them, and lead by example.
At Ruoff, we work to make sure that all of our customers are able to discover the possibilities and potential in the homeownership experience. You see, a house is more than a roof over your head – it makes you part of your community, it can help you build a family or make memories. It's an asset that puts your dreams within your reach. We fully believe that this goal, this dream, should be available to anyone – and we'll do what it takes to help you accomplish it.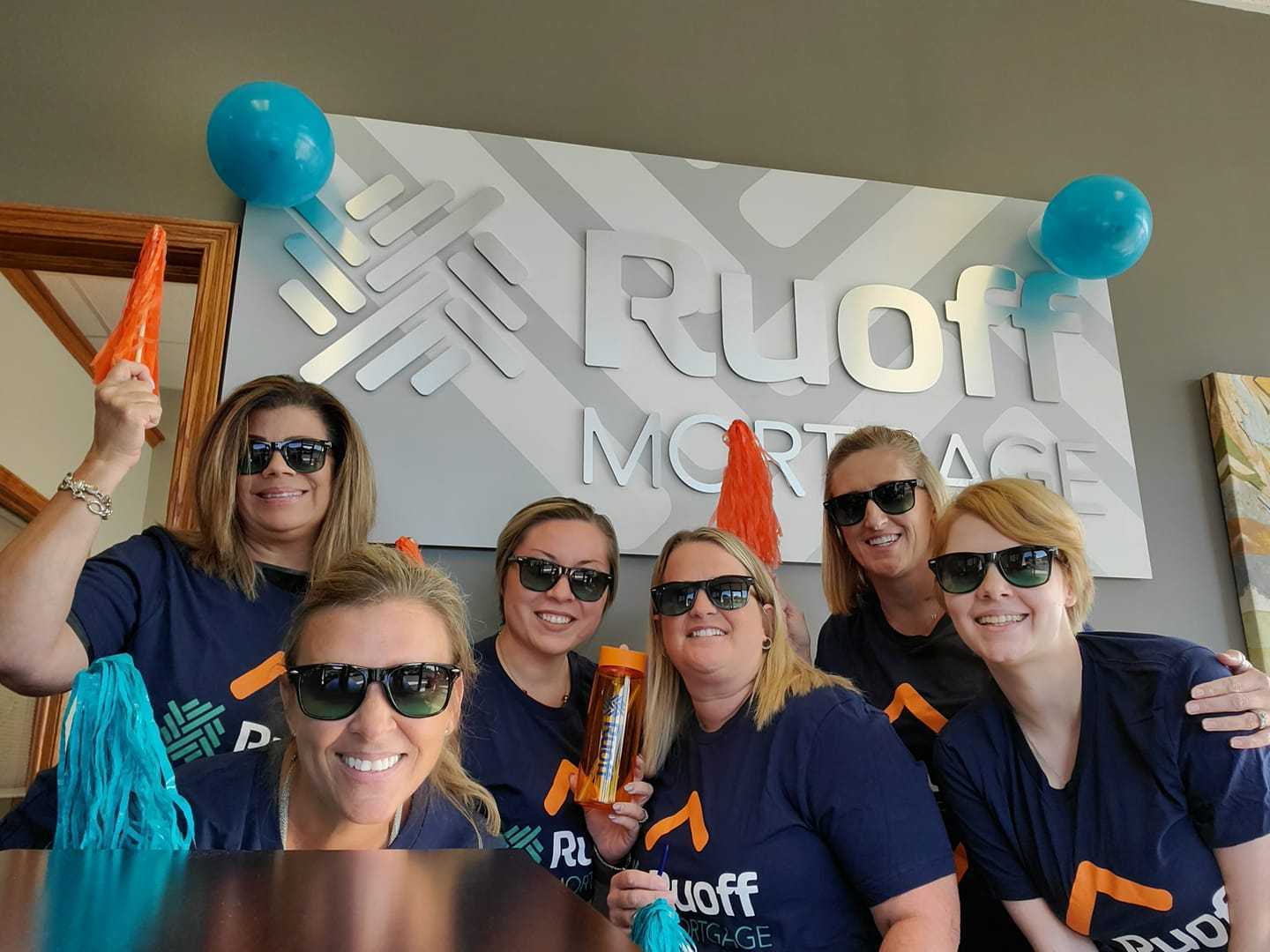 From the moment you send in an application or make an offer, we make sure the process moves swiftly, so you can close quickly and settle in sooner. Our job as your mortgage lender is not limited to running numbers and signing paperwork - our loan officers are as knowledgeable as they are compassionate. We will always take the time to make sure you understand all of your options as well as the entire loan process so that you can make the best decisions for you.
At Ruoff, we know the way home. We'll walk there with you. And with every closing, we're opening doors.