Whether you are trying to entertain one kid or several, summertime breaks from school can make this a difficult task. And while screen time or other technology-based entertainment can be a lifesaver during particular busy days (especially during a pandemic when you're trying to work from home), it's a good idea to mix up activities with ones that are more hands-on. Here are 9 activities that are sure to keep your kids stimulated this summer.
Food Science
Is anything better than science you can eat? The promise of sweet treats is a great way to get your kids involved in learning – and for parents, too!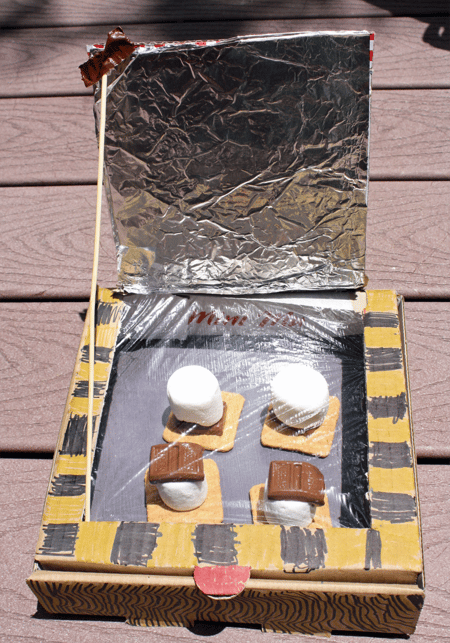 This project from Desert Chica involves turning a pizza or shoe box into a solar oven perfect for making fireless s'mores. For this project, you will need black construction paper, aluminum foil, cling wrap, glue, tape, a wooden skewer, and, of course, a pizza box (or any other box with a lid). You will need scissors to cut a hole in the lid of the box, but otherwise this is a craft that most kids can do on their own.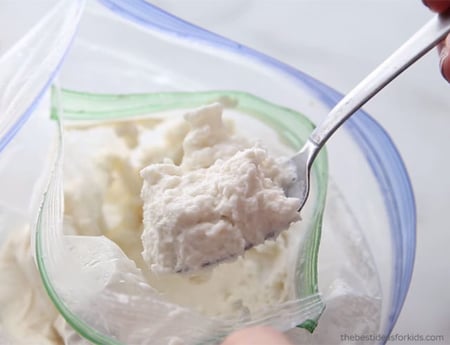 An oldie, but a goodie! Many of us remember making homemade ice cream in bags as kids, and this is a fun activity to teach your children, too! The ingredient list is short, and you probably already have all of it on hand in your kitchen. Half and half (or milk and heavy cream), sugar, salt, ice, vanilla, and a couple Ziploc bags. While the full recipe from The Best Ideas for Kids can be found in the link above, here's a simple rundown: Pour the half and half, sugar, and vanilla in a small Ziploc bag and seal tightly. Put ice and salt into a large Ziploc bag and drop in the smaller bag of your ice cream mixture. Seal it up and shake! Pretty soon, the ice cream will solidify and you can eat and enjoy.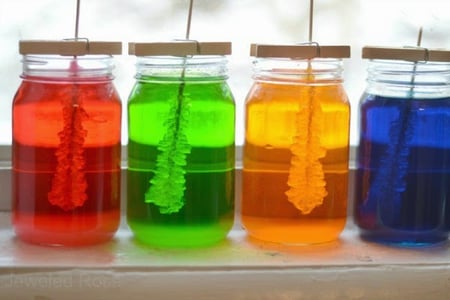 This is a great experiment for kids to learn about how crystals and rocks are created. This project by Growing a Jeweled Rose makes delicious hard candy that grows while you watch. Because this project involves using your stove-top, you will need to be involved for the cooking part. For this experiment you need wooden skewers, clothespins, sugar, water, food coloring, and candy flavoring (optional). After boiling down the water and sugar, clip the skewers into jars filled with the sugar mixture, and wait. Like magic (or science!), your kid's rock candy will develop sugar crystals.
Exploring the Environment
When not in school, many kids aren't introduced to new learning opportunities – especially ones related to the environment. With these easy projects, you can help teach your kids about the world around them and how they can interact with it.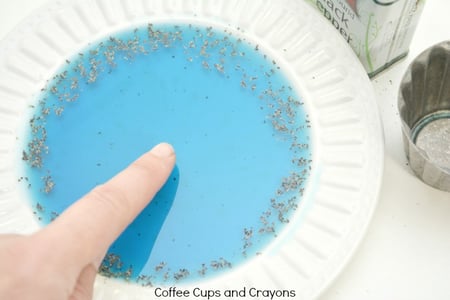 With the pandemic taking over much of the news, it's unlikely your kids haven't noticed the impact of COVID-19. One way to teach them about it, and the world of viruses in general, is examining the spread of germs. This project by Coffee Cups and Crayons needs only 3 ingredients: water, dish soap, and ground pepper. Put water on a plate and sprinkle in some pepper. Have your child stick their finger in the mixture – their finger will come back out covered in pepper. Then, have them dip another finger in dish soap before putting it in the water: the pepper rushes away.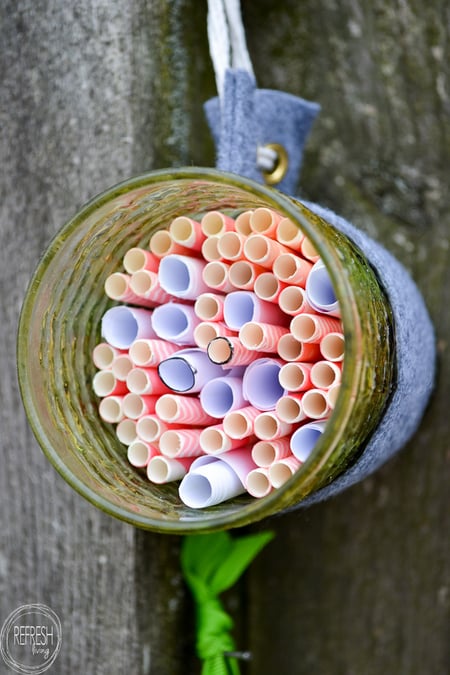 With bees being labeled the most important species on the planet, now is a great time to teach your kids about the importance of these little pollinators. One way to help bees is by building them a bee house or hotel for them to lay eggs. The project by Refresh Living is specifically created for Mason bees – a species of bee that is an excellent pollinator, but rarely stings. For this project you will need a jar or glass, paper straws, and a hanging implement. Place the bee house away from high-traffic areas in your yard to keep both your kids and the bees from being scared of each other!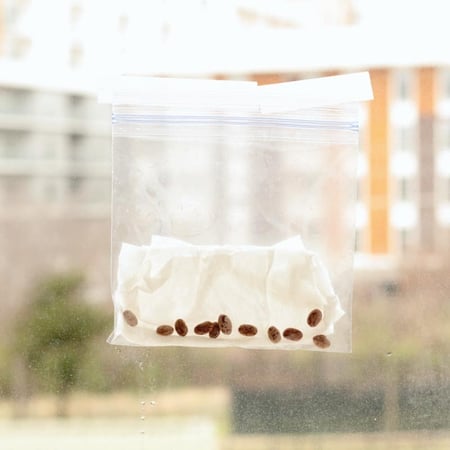 A super simple way to teach your kids about the life cycle of plants is by germinating seeds. Not only is it a quick experiment with very little "active" time, but it will grow interest in them about growing their own food in the future – something that has been proven to help picky eaters expand their horizons! This project by Life Over C's uses beans, water, paper towel, and a Ziploc bag. Soak beans overnight then place them in a bag with a damp paper towel. Tape the bag to a window and watch them grow.
Active Arts
Get your kids outside and creating! These three projects are great to get kids laughing and active. While keeping kids entertained with science is great, don't forget the arts. Letting your kids explore their creative side helps with stress relief and self-expression.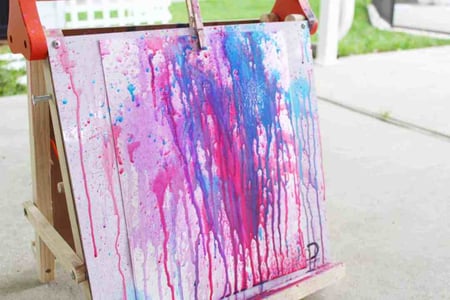 A fun activity for kids of all ages, water pistol painting is best done outside with washable paint. While any paper will do, it's best to use thicker construction paper or paper used specifically for painting (watercolor paper is best!). Simply mix the paints with water, point, and paint! The Little Learning Club has a great tutorial to follow in the link above.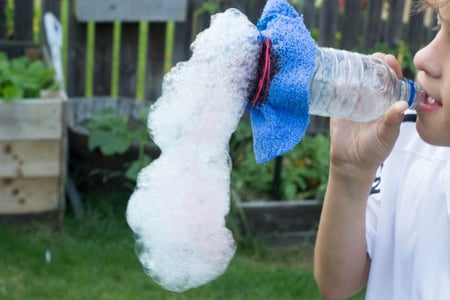 In this project by Mum in the Mad House, you can combine a water bottle and a piece of fabric (something as simple as an old sock) to create a "machine" that blows bubble snakes. You will need scissors, soapy water, and an elastic band to attach the sock to the water bottle. With only the power of their breath, your child will soon be filling the backyard with dozens of bubble snakes.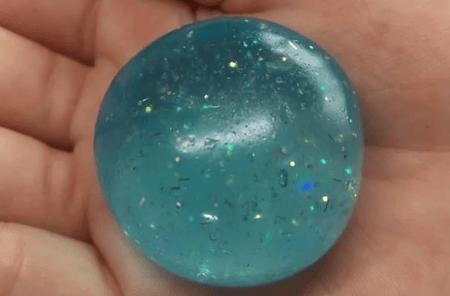 In this last project, your kids can create their own bouncy balls from three ingredients you probably already have in your home. Borax, water, and glue. The tutorial by Life's Carousel uses glitter glue from Elmer to create unique looking bouncy balls, but any craft glue will work! Dissolve Borax into the water and slowly add glue. Because of the Borax, the glue will begin to harden right away – so let your kids get their hands dirty and start molding their bouncy balls. Because Borax can be an irritant, be sure they wash their hands afterwards!