Back to main Blog

Lauren Caggiano
Lauren Caggiano is a Fort Wayne-based copywriter and editor with a nerdy passion for AP Style. In her free time, she enjoys volunteering, thrift shopping, fitness and travel. Learn more on her website: www.lovewriteon.com.
Hunger strikes sometimes at the most inconvenient times, like 3 pm while you're scrambling to meet a deadline at work. Instead of hitting up the vending machine, make a point to plan ahead and you'll thank yourself later.
Satisfy your cravings this summer while still staying on track with these healthy and no-nonsense snack options:
DIY Energy Balls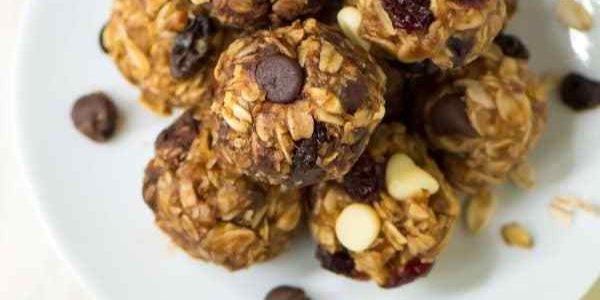 You can't go wrong with making your own version of energy balls. There are no hard and fast rules about what you include. Think oatmeal as the base and consider adding peanut butter, honey, almond butter, seeds, coconut, etc. to the mix. The best part? They don't require baking or advanced skills. These are great to eat before or after a workout.
Yogurt with Granola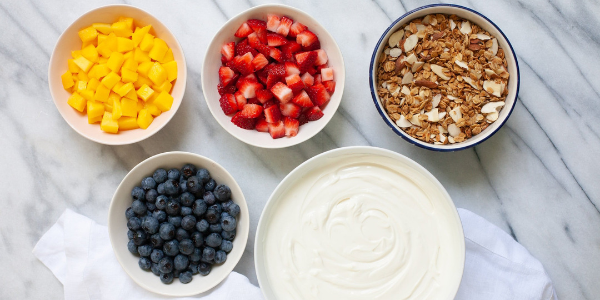 Yogurt, especially the Greek variety, is chock full of protein and pairs well with granola. Cutting back on grains? No problem! Try this grain-free granola recipe and you won't miss the carbs. Easy peasy!
Yogurt Popsicles
Think yogurt is only good in its traditional form? Think again. These blueberry Greek yogurt popsicles will show you how yogurt can take on a new dimension when frozen and combined with sweet ingredients. We bet you can't resist a second helping!
Hummus and Veggies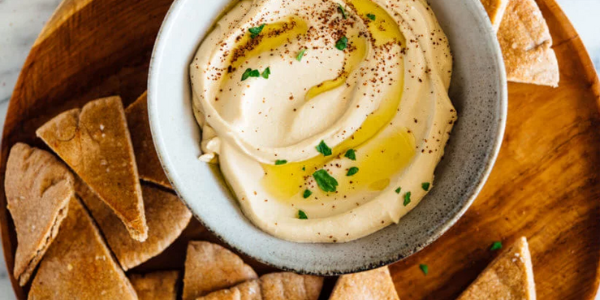 Hummus, a lightweight Mediterranean dip, is versatile and flavorful. It's full of fiber and flavor, too. Try this recipe from Cookie + Kate and you'll impress your friends. Cut up some veggies, like peppers, carrots and cucumbers and you have yourself an easy and healthy summer snack.
Smoothie

Most people don't eat enough fruits or veggie and smoothies are one way to remedy that. The specifics of the recipe are up to you. You might consider using a plant-based protein powder as the foundation and adding in nut milk, spinach, kale, berries or even a banana. Some people like to add in hemp, chia, and flax seeds for extra protein and fiber. Just blend and you have yourself a nutrient-packed drink you can easily take on the go.
Popcorn

Popcorn doesn't have to extra salty or greasy like at the movies. Au contraire! Try air popping some kernels and adding spices and nutritional yeast for a cheesy flavor. Olive and salt make for a great treatment. These recipes from Eat This, Not That! may inspire you, too.
Trail Mix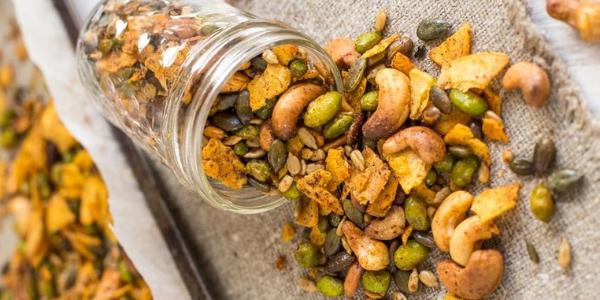 While a favorite of hikers, you don't have to be outdoorsy to enjoy the sweet and savory combination trail mix offers. This blogger shares a few recipes to bring new life to a classic snack.
Kale Chips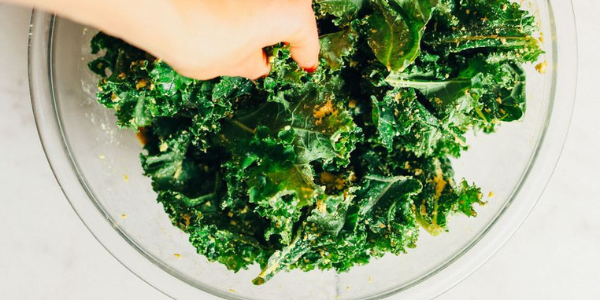 Want something salty but trying to cut back on sodium? Kale chips are a great compromise. You'll get immune-boosting greens with the crunch and texture that comes with chips. This Food Network favorite recipe will get the job done!
Up your summer snack game and you'll feel both satisfied and energized. What are your favorite healthy summer snack staples?