At Ruoff, we believe everyone deserves a home they can be proud of. We want our customers to achieve their homeownership goals, and we help them get there with advice on financial health and a helping hand through the loan process and beyond. We are so proud of the homeowners we have helped, and we love hearing from them. Our customers know how to celebrate their homes.

Homeowners can make the houses they live in uniquely theirs. While renters are limited by rules and regulations set by their landlords, homeowners are free to change, build, expand, and enjoy their homes as they wish.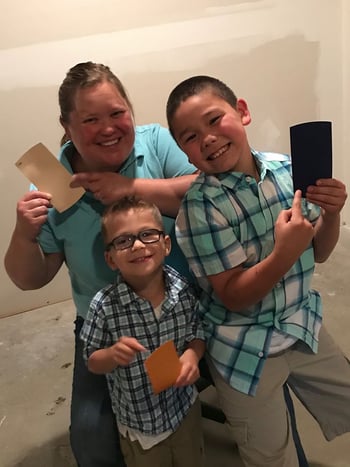 "Dave was so helpful in helping us get our new home. Now all we have to do is decide what color the playroom will be! We might have to do Paper, Rock, Scissors! Thank you for making our dreams a reality!" - April S

Black, orange, or sensible tan? No matter the color, that playroom will be a ton of fun for her kids to decorate themselves.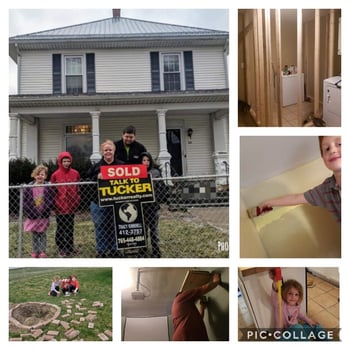 "Thanks to Ruoff Mortgage for helping us buy our dream home! We've had fun making it our own and have more projects in mind!" - Tiffany A

New walls, new shelving, and a new fire pit. Life at this house is shaping up to be everything the homeowners were hoping for.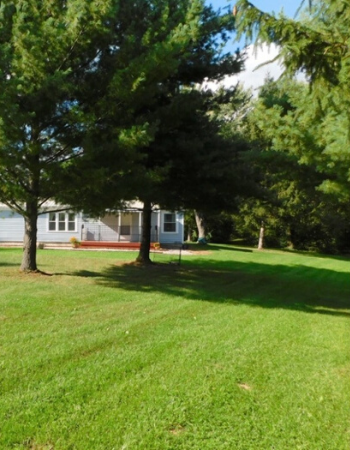 "Loving our new country home. Ty, Kelly, Durnell, and Ruoff Mortgage, you made our dreams come true." - Tim S

If your dream home includes acres upon acres, there's no limit to what you can do with all that space. You'll likely qualify for a USDA loan, too, which means a low down payment and very little upfront costs.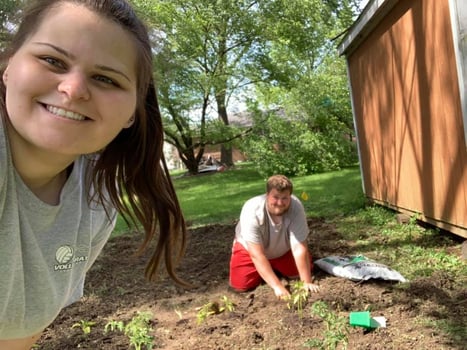 "Moved in in March and we are finally excited to start working on our yard!" - Shelbey Z

Although yard work can be hard, nothing is more satisfying than seeing new plants in your garden. Whether it's a yard full of flowers or your own veggie garden, an apartment complex can't offer this type of freedom.


"After 3 years of paying for this storage unit and making hundreds of trips to and from, I finally bought my first house! Ruoff Mortgage, thank you! Unit 24 PEACE OUT!" - Allie O

Space is always an issue with renters. There's never enough of it, or you're stuck carrying big boxes up and down multi-floor complexes. With your own garage and attic space, you'll never need a storage unit again.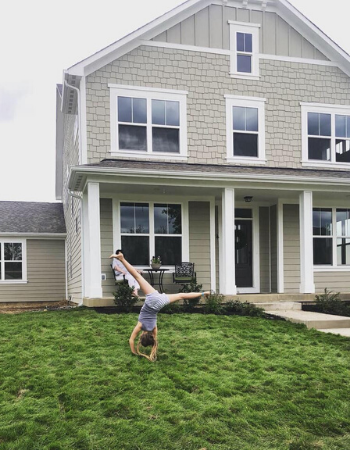 "First month being in the new house and finally getting grass to do cartwheels in! We love it!" Ashley S

Rather than letting your rising gymnastics star practicing her cartwheels in your living room, a massive front yard is a must.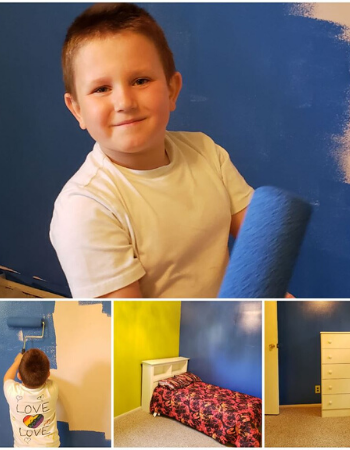 "My boy's first house!! He's 7 years old and has always been in a mobile home. His room is almost 3 times larger! He and his big sister are some pretty happy campers! Especially since they got to pick their new bedroom colors. " - Stephanie W

Those are some bold color choices, but he's more than happy to help his mom get the work done. Plus, in a couple of years, if his favorite color changes, he gets to do it all over again.