Back to main Blog

Amber Bouthot
Amber Bouthot
Owning your own home comes with many rewards and benefits! It is also a big responsibility—you must mow the lawn and clean regularly, and the list goes on and on. There is regular maintenance too, so whether you are a first-time or veteran homeowner, there are things you should be able to do without calling your dad or a professional. Here's a list of homeowner tasks you should know how to perform.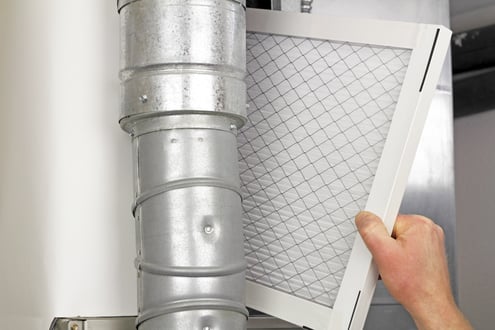 Change the AC/Furnace Filter
It is recommended that you replace the air filter on your central cooling and heating system every one to three months to keep the system operating efficiently and your air free of excess dirt and dust. This is a relatively simple task. Check out this nifty video discussing how to change the air filter on your air conditioner. And, here's one about changing the filter on your furnace.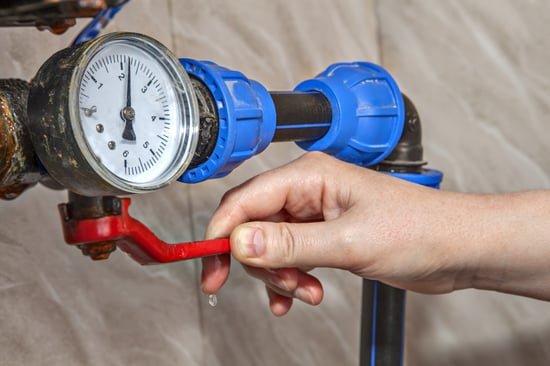 Shut Off the Main Water Line
At some point, your house is going to spring a leak, and the first step in stopping that leak or making plumbing repairs is to turn off the water. It is important to locate the main water shut off valve to your home now before you need it in an emergency. Wikihow provides a quick and easy step by step process for shutting your water off—either to a fixture or to the entire house.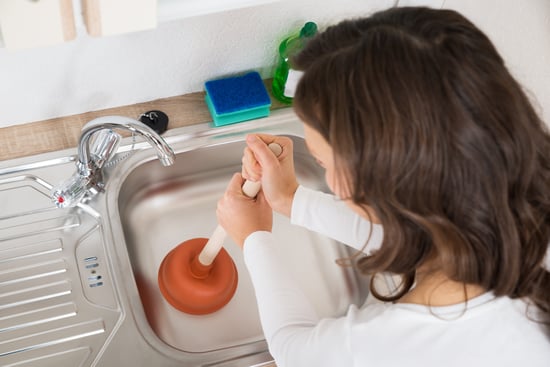 Unclog a Drain
A clogged drain is a common occurrence in any home. Before you call a plumber or use harmful chemicals to remedy the situation, there are other measures to take to solve the problem. Check out this video that walks you through the process of using a drain snake.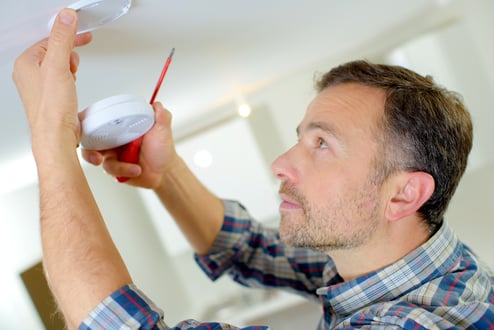 Install and Maintain Smoke Detectors
For the safety of your family, it is imperative that you install properly functioning smoke detectors in your home. A combination smoke and carbon monoxide detector is even better. Here's a helpful video that shows how to install one.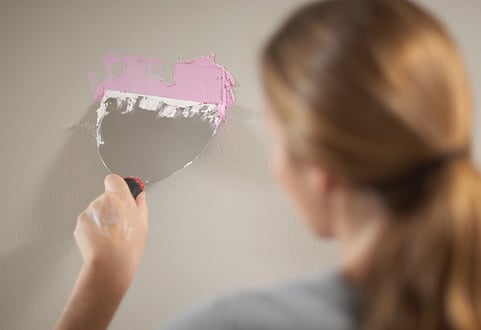 Repair Drywall Holes
Accidents happen and sometimes those accidents lead to small, or even large, holes in your walls. Whether the hole is large or small, the fix can be easy and does not require a professional. Here's a short video from Lowe's that provides simple repair tips.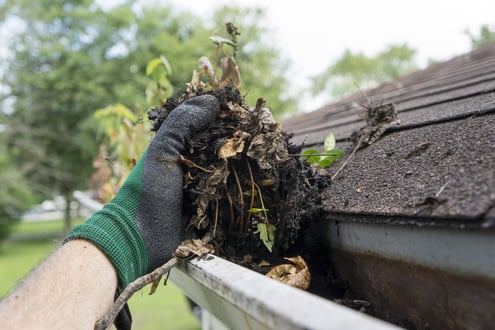 Clean Gutters and Downspouts
Gutters serve an important function for your home. They divert rainwater away from your roof and foundation. Leaky or clogged gutters and downspouts can lead to rotten fascia or soffit boards. Keeping them in good condition and clear of debris is imperative. Perhaps the most challenging areas to clean are the elbows in downspouts. Today's Homeowner provides a short tutorial for cleaning out those difficult spots.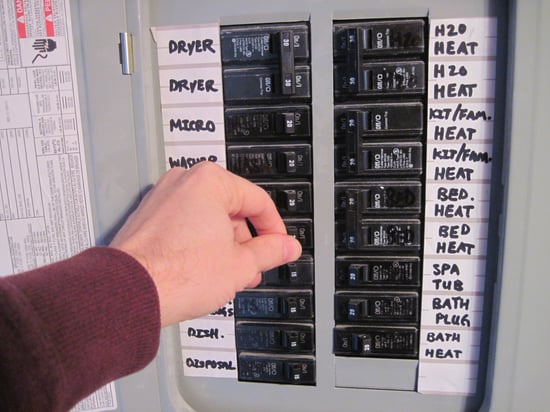 Flip a Breaker
Whether your power has gone out due to a power surge, or you need to shut off power to an area of your home to conduct repairs, knowing how to flip a breaker is an essential homeowner duty. This YouTube video has an easy process to follow to help you accomplish the task safely.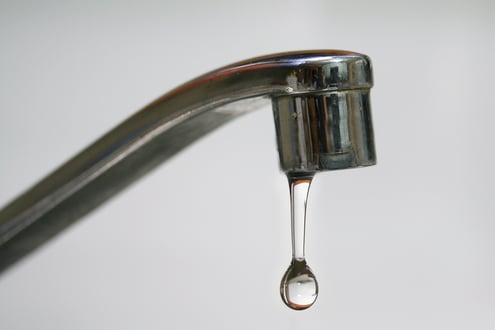 Stop a Dripping Faucet
Not only is a dripping faucet super annoying, it can also drive up your water bill. Fortunately, it's easy to fix. WikiHow comes to the rescue again with this article to help solve the problem and restore your sanity.
This list could go on and on, but these are the most common homeowner tasks you will encounter. Save yourself a lot of money and potential heartache by learning to do these simple tasks.