Back to main Blog

Courtney Christensen
Strong community roots and widespread spirit and pride for local schools abound in Plymouth, IN. These are qualities found at our Plymouth Branch through branch manager, Steve Hissong, and senior loan officer, Jessica Prater.
Community Involvement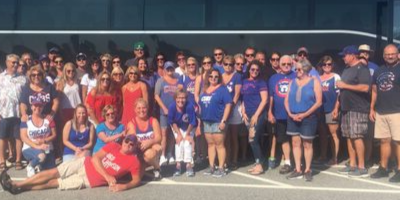 Steve, branch manager, and Jessica, senior loan officer, spend a great deal of their time out in the community. They especially enjoy volunteering in events that their school age children participate in. They both feel investing in our youth is time well spent.
Steve assists the coach with the Plymouth High School cross country team. This is a sport he and his wife participated in during their high school years and now all three of their children are members of their school teams.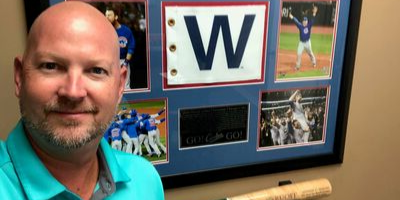 Steve also sits on committees with other affiliates for a summer bus trip and annual Christmas party for its members and their families. Jessica is on the Affiliate Fair committee as well as the PR committee. North Central Indiana Association of Realtors (NCIAR) has a very close-knit and great group of realtors and affiliates, so both really enjoy their time on the committees.
Jessica has been a volunteer for Junior Achievement in the lower grade levels in our public schools. She has taught 14 classes throughout the last five years. Now that her own children are school aged, she has had the pleasure of "teaching" in their classrooms.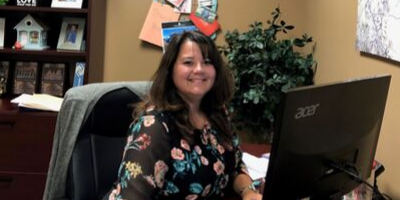 Jessica is also on the board of Boys & Girls Clubs of Marshall County. She is the chairperson for a new fundraising event "Heroes on the Hardwood". It will feature local fire department and police department members for a basketball game to raise funds for the club. Her husband will participate as a member of the Marshall County Sheriff Department.
Steve and Jessica have both sponsored and volunteered as coaches for many youth teams and events in the community including youth bowling, baseball, and baton.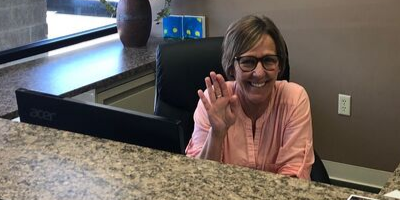 The Plymouth branch opened in February 2013 with Steve as the sole loan officer. Tammi joined in May as his assistant. Jessica came on board in February 2016 from the Title industry. Next month the branch will welcome Tiffany Harrell, who will train with Steve and Jessica to become their third loan officer.
What Their Clients Have to Say
"Communication is always key! Steve did an amazing job getting back to us, and he went above and beyond what we could have ever expected." - Erica B, happy client
"Jessica stayed on top of deadlines and anticipated questions and roadblocks before they became a larger issue. Ensured that the loan process was efficient and painless." - Gregory G, happy client
"Steve was knowledgeable and made us feel at ease. He was always helpful and followed through with everything we were told. The atmosphere is inviting and comforting." - Susan P, happy client
"As a first time home buyer, I was very anxious about starting the process. Everything was so simplified and easy, my mind was quickly put to rest. Jessica was friendly, professional, and very prompt." - Jacob B, happy client
"Mr. Hissong and his assistant, Tammi were the kindest and most helpful people I've ever met! They were very good at researching and suggesting different avenues for me. They really paid attention to me." - Neva J, happy client
"Jessica felt more like a friend going above and beyond to make sure I understood the process and was always there to calm me when I was having meltdowns during the hurdles." - Sherri B, happy client