Before summer even ends, fall drinks begin making their comeback. Instead of waiting in line for a Pumpkin Spice Latte, give one of these delicious recipes a try.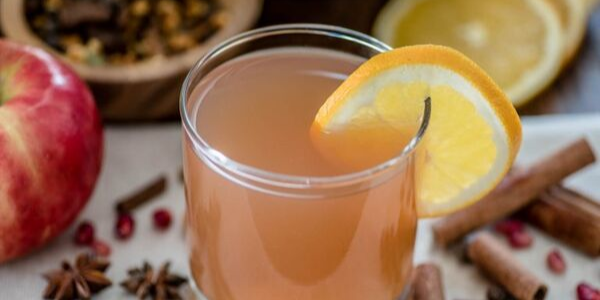 With tons of flavor stemming from apples, pears, oranges, and even a little pomegranate, this warm drink is perfect for a cold morning or cuddling on the couch at night. It's made in a slow cooker, so it takes a full 8 hours to make, but it's well worth it!
Are you looking to recreate a drink from our Colonial American past? Hot buttered rum is definitely it. You'll need butter, brown sugar, seasonal spices, and dark spiced rum. You'll first make a "batter" out of the butter, sugar, and spices, and then you'll compile the rest of the drink over the stove.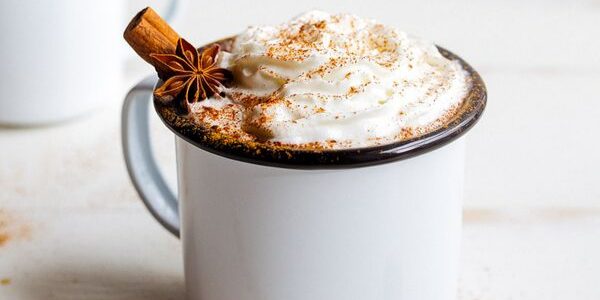 Spiced chai and hot chocolate: what could be better? This ridiculously easy recipe uses chai concentrate, cocoa powder, milk, and a dash of cinnamon. Heat it on the stove for 5 minutes or microwave it for 2. Either way, you'll have a unique and warm beverage in no time.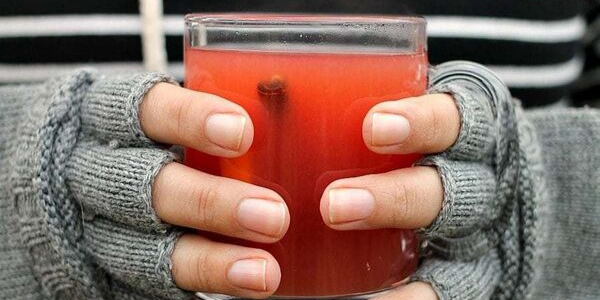 This recipe is very easy to pull together, and it'll be a hit with everyone in the family: kids included! It uses cranberry-apple and orange juices, orange slices, a bit of honey, and cinnamon to create a warm drink that will warm everyone up after an afternoon raking leaves.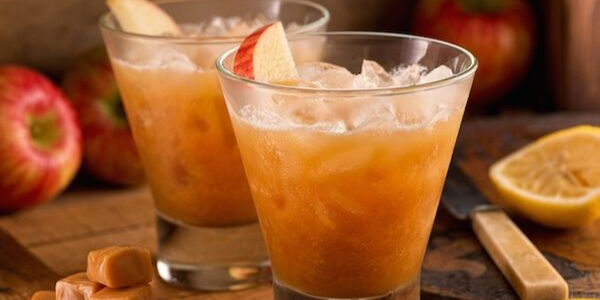 An early autumn bonfire is a tradition! Bring along a crowd-pleaser like this fall flavored punch. It's made with apple cider, ginger beer, and fresh apples. Be sure to keep it away from kids as it does contain alcohol (wine and vodka). Serve it over ice, and sip away.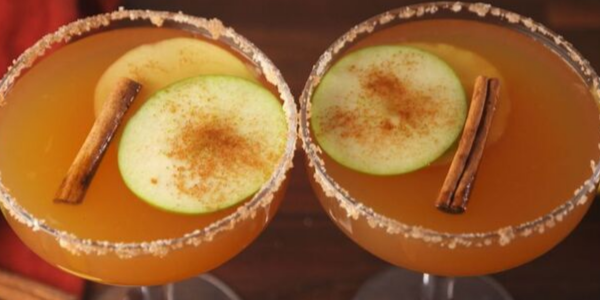 Apple cider and tequila? Yes, please. This easy recipe is perfect for early fall when you're still hanging on to the tendrils of summer. All it takes is apple cider, a good tequila, a little lemon juice, and cinnamon sugar for the rim. Cheers!